the cooler weather is starting to creep in and i wanted to have an installment of my online wardrobe series with some fall weather selections from some of my favorite online shops
Warehouse
Topshop
Aritzia
River Island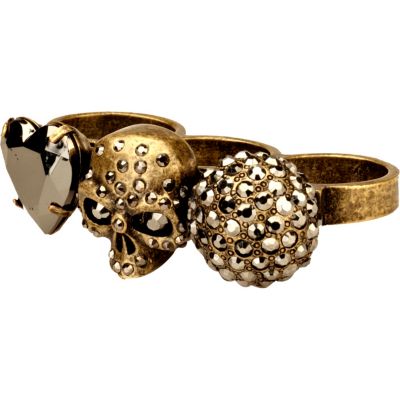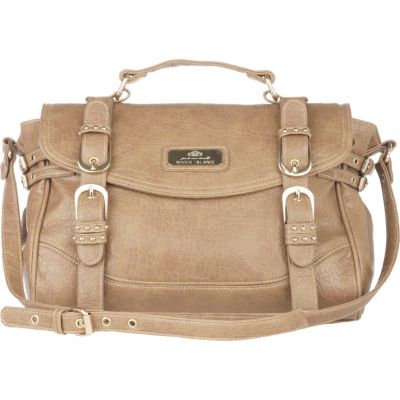 Comment of the Day:
Lily
Hi hun! I actually really like this outfit. It's a great "daytime" look that could easily be transcended into the night by substituting the cardigan for, let's say, a leather jacket? And a different pair of heels?

P.S. Your food pictures kill me! Every. Single. Time. *drool*
thanks for the tip!!! you just reminded me that i need to take out my leather jacket already!! aaahh!!! it's been in my stuck in my f/w closet. ooohhh.. can't wait to wear them jackets and coats!

Don't Forget, Last day to Enter my Giveaway for Daniel Footwear!